Vehicle Signage
When you want to make your business look professional and stand out from the rest, fleet and vehicle signage in Melbourne is the perfect way to showcase your brand, products, and services. Vehicle and fleet signage is a great way to achieve maximum exposure for your business.
There are many benefits to investing in vehicle and fleet signage and we will highlight a few of them:
Benefits of Vehicle and Fleet Signs:
Delivers Maximum Exposure
Think about how much traveling you do to and from customer sites and home. Imagine how many times people are seeing your brand, products, or service throughout the day? Even when you are parked, your brand is still receiving exposure. Vehicle signage is one of the highest forms of advertising because it can reach so many people. As one of the most mobile means of advertising, vehicle and fleet signage is a great way to maximise sales.

Gives Credibility to Your Brand
As many of us know first impressions can make or break you. When done right by a professional, vehicle signage portrays an image of credibility and authenticity. You want to give customers and potential customers the impression that you are serious about your brand, product, or service and care about how it's presented. It makes the customer feel like you are a trustworthy business that knows what they are doing and will take care of them.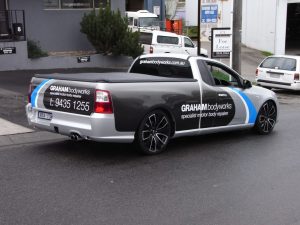 Cost-Effective

Vehicle signage is one of the most affordable means of advertising. If you are a small business it's a great option that doesn't cost the earth and gives you a great return for the investment because of maximum reach. Fleet vehicles are constantly on the roads, delivering a multitude of impressions during the day and night. The cost of vehicle signs is dependant on the size, shaper, and material that is used.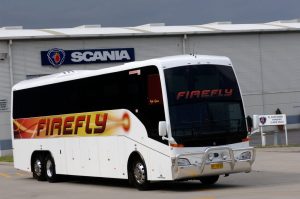 Personalised Advertising
In recent years, society has made a shift to using more local businesses to purchase their goods and services. This makes vehicle signs an effective measure to attract your target market and speak to people on a personal level. Hence, the reason we see more business making 'personalisation' part of their marketing campaigns. It's a great option for local businesses to custom their messaging to the community and promote their product or service and display a strong call to action that has high visibility.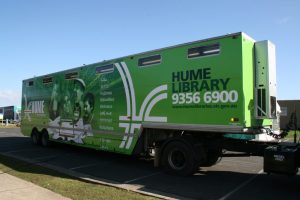 Types of Vehicle Signs
There are many materials, sizes, and design options to choose from when it comes to signage for your vehicle or fleet.  Here are the most common forms of vehicle and fleet signs include:
Vehicle Wraps (full wraps or half wraps)
Magnetic Signs
Vehicle Lettering
Digital Graphics
Rear Window Signs
It's important to remember that your vehicle represents your brand so make sure you obey road rules!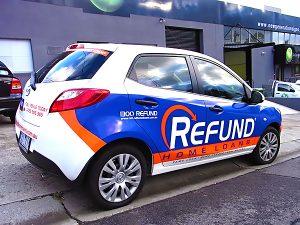 Drive Your Sales Up With Vehicle Signage Melbourne!
No matter the size of your business, we can design, manufacture and install vehicle and fleet signage in Melbourne for a complete end-to-end service. Our team will work with you to bring your vision to life and provide specialist advice on how to brand your vehicle or vehicles to achieve the best result. At NGS Group we can work within your budget and ensure a fast turnaround so your vehicle or fleet is back on the road promoting your business.