Lightbox signage is one of the best options to draw attention to your business. Not only does it stand out from a distance but there are so many options available to customise this type of signage which is only limited by your imagination.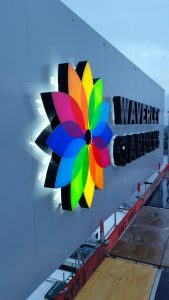 We've seen a slight shift away from the traditional billboards which isn't a surprise, given the move towards technology and digital solutions for signage, promotions, and advertising. Not to mention the competition to get people to walk through your business or retail store and with foot traffic being exposed to so many visual stimuli, it requires a cut-through appealing sign to draw their attention.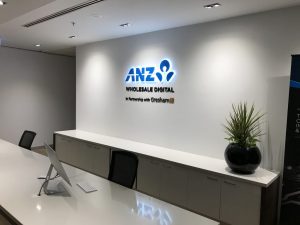 As a result, the number of businesses that opt for lightbox signage is on the increase. Lightboxes not only deliver maximum exposure but provide a sleek visual appeal to the eye that cannot be missed. While many shopfronts, supermarkets, airports, and train stations use lightbox signage it can also be used in reception spaces, trade, and exhibition shows, campaigns, and promotional displays, the options are endless!
We take a look at some of the reasons why lightbox signage is becoming so popular.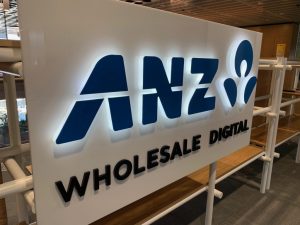 Benefits of Using Lightbox and Illuminated Signage
With so much competition, products, and services available at our disposal, businesses now more than ever need to stand out from the crowd.  
Highly visible from a distance.

Can be single or double-sided for maximum advertising.

Brand or messaging can be 24/7 during the day and at night.

Can be customised to your business specifications.

Give your brand a professional and modern look.

Content can be changed easily when computer programmed.

Can be fitted to almost any surface.

Allows for the use of engaging animation and graphics.

Very versatile and can be easily moved to and from different locations.
Contact NGS Group Today
Make an impact with your advertising or campaign with our versatile LED signage. We have over 23 years of experience in the signage and branding industry and we will create, deliver and install your signage requirements on time and within your budget. Our qualified team will discuss options available to you according to your needs.
Why not call us on (03) 9432 7111 today and we will give you an obligation free quote and visit our website at ngsgroup.com.au to view some of the high-quality work we have completed.